When you think of an in-home elevator, what images come to mind? Perhaps you envision a luxurious, multi-story mansion with an elevator that elegantly transports people to the upper floors. Or, you might think of a home that has an elevator purely for functional reasons. It allows wheelchair users and people with limited mobility to retain their independence and easily move about their house.
While necessity and luxury are two primary reasons to add an elevator to your home, they are not the only benefits of doing so. Adding an elevator can also make your home safer and more functional. It might even improve the property value of your home. Let's take a closer look at some of the benefits of installing an elevator.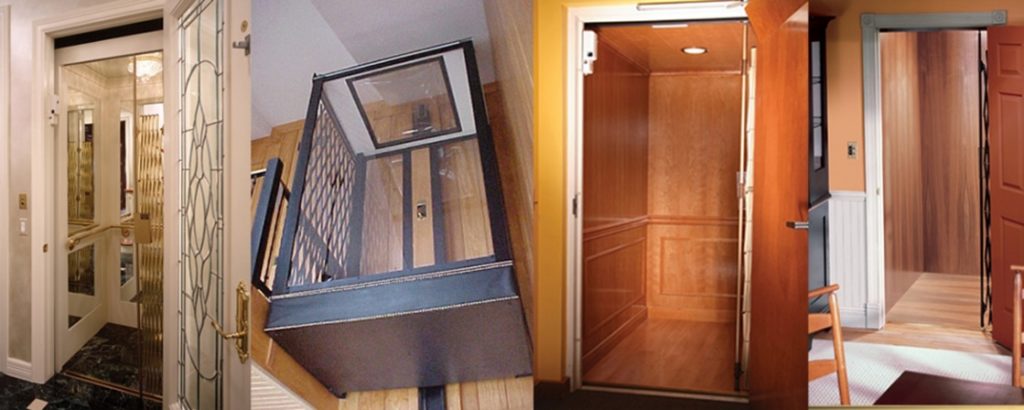 1. Adding an Elevator to Your Home May Increase Your Property Value
Someday, you may want to sell your home. When that time comes, one of your hopes might be to get more from the sale of the house than you paid for it originally. Your home's property value is likely to increase over time as a result of inflation and changes in the real estate market. You can also make changes to your property to make it more attractive to potential buyers and to increase the selling price.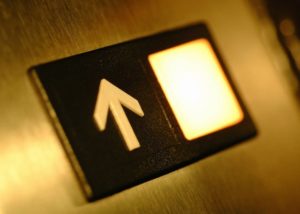 Does an elevator add value to a home? It might. One way to get a sense of how much value an elevator or home lift will add to your home is to hire an appraiser. An appraiser evaluates properties to determine how much they are worth. During an appraisal, they'll examine the condition of your home inside and outside. They will look at any special features your property has, such as a pool or elevator. They will also note any code violations or safety concerns. Along with evaluating your home, the appraiser will also examine the sales prices of similar homes in the area.
In addition to letting you know the current market value of your home, an appraiser can also do a feasibility study and give you an idea of how much your home's value might increase were you to make additions or improvements to it, such as adding an elevator. You can then compare the value boost to the cost of installing the elevator to see if it will pay off in the end.
2. Home Elevators Simplify Living
A residential elevator simplifies the task of moving between floors in your house, whether it's people who need to get from point A to B or objects. Your elevator can carry bags of heavy groceries, bulky storage boxes and oddly-shaped equipment from one floor to the next. If you dread dragging a vacuum cleaner up and down the stairs or if the holiday season means bringing boxes of decorations from the attic to the living area, an elevator can come in handy.

3. Home Elevators Enhance Safety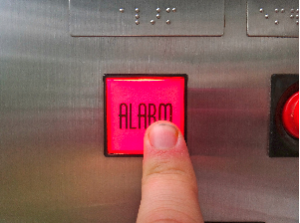 Some people struggle on the stairs. They might have limited mobility due to a medical condition or an injury, or they might be concerned about tripping and falling. Installing an elevator provides a safe way for you and your family members to get from one floor to the next.
Along with making it easier and safer to get around your house, elevators themselves have many safety features. Inclinator's residential elevators are installed with code-compliant safety gates. Our elevators also include emergency battery-powered cab lowering and lighting and fulltime cab monitoring. To enhance the safety of your home elevator, you can choose a model with light curtains and door safety guards.
4. Home Elevators Are Convenient and Space-Saving
A home elevator has a smaller footprint than a standard stairwell, which allows you to make the most of the space in your home. An elevator can be installed on the exterior of a house to be flush with the wall, or built in such a way as to effectively open up space that was previously unavailable or unused. Investing in a home elevator can give homeowners more usable space, which can also increase the home's resale value.
5. Home Elevators Make a Style Statement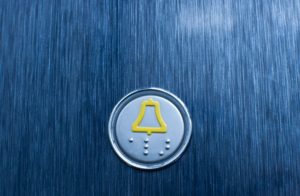 Whether you want an elevator that's modern and sleek or one that's warm and inviting, you can have it. Inclinator offers six different cab styles, ranging from a simple style that can be painted the color of your choice to cabs that have elegant, solid-wood paneling. For homeowners who prefer a sleek, contemporary look, we also offer a cab style with an aluminum frame. Our elevators are fully customizable. You can choose everything from the finishes on the walls, floors and ceilings to design of the handrail and lighting. You can also choose a custom size for your elevator, usually up to 15 square feet.
6. Home Elevators Let You Age in Place
Your family home is likely full of memories. It's understandable that you'd want to live in it for as long as possible. As you get older, though, you might develop mobility issues or find that it is no longer so easy to get up the stairs. Installing a home elevator can help you age in place, permitting you to stay in your house for as long as possible.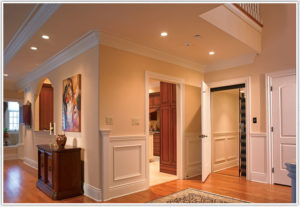 Often, the installation of a residential elevator is made along with several other improvements that increase the accessibility of your home. Some of those improvements might include installing ramps in place of short flights of stairs or replacing step-in bathtubs with walk-in showers.
If you find that you would like to downsize your home, but wish to retain your independence, it can be worth considering moving into a smaller house that has an elevator already installed.

Enhance Your Home With an Elevator From Inclinator
Your home is your castle. Adding an elevator to it can help you make the most out of your living situation. Whether you want to remain at home for as long as possible or are looking for a functional and convenient upgrade that might also make your home more valuable, Inclinator can help. We have nearly 100 years of industry experience providing safe and reliable residential elevators. To learn more, find the Inclinator dealer nearest you today.
---
Latest posts by Cliff Warner
(see all)