Inclinator's Homewaiter® residential dumbwaiter is ideal for transporting groceries from garage to kitchen, laundry from bedrooms to the utility room, bottles and cases from/to a wine cellar, and hauling firewood from ground level to your living space. You'll love the convenience and time-saving features.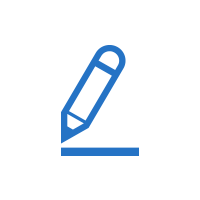 Customized for You
Built in many custom sizes, the Homewaiter can be added to your existing home or planned into a new home construction project.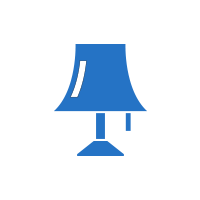 Matches Your Home Decor
Want a unique look and feel? Have your builder design and install a custom swing door to match your home's design, or choose a commercial-grade bi-parting, slide-up or swing door.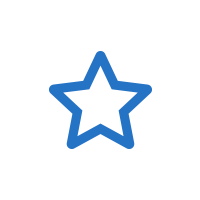 Built with Versatile Features
Homewaiter can have up to four stops with automatic controls at each landing and can be configured with multiple openings to maximize convenience. The energy-efficient drive system uses 120V house current.
Specifications:
Custom sizes up to 24" x 24" x 24" (60.9 cm x 60.9 cm x 60.9 cm)
120 lb. (54 kg) capacity
Travel up to 35 ft. (10.6 m)
Up to 4 stops
Automatic controls from any floor
Can accommodate openings on 1, 2 or 3 sides
Painted steel standard
Stainless steel cab or hardwood veneer optional
Operates on standard 120V house current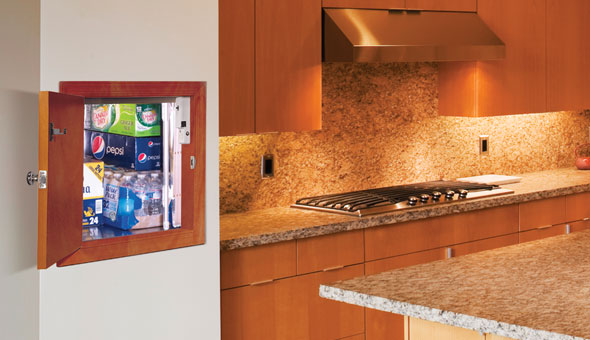 Ready to build your custom dumbwaiter?

The complete Homewaiter system is built by Inclinator and sold through our network of dealers.



Need a larger size or additional weight capacity? See our commercial dumbwaiter.