You can count on Inclinator every step of the way for: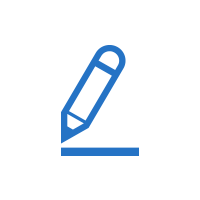 Unmatched Customization
Inclinator offers more choices than any other residential elevator provider, from cab features to custom dimensions. While most companies only manufacture a few standard sizes, we work with YOUR shaft size dimensions to produce an elevator that fits the needs of your customer. Plus, our narrower running clearance means you can fit a larger elevator into an existing space with ease. All of our elevators are built to order, so you get exactly what you need for your specific application.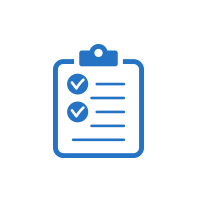 Reliable Performance
Inclinator is the best name in the elevator industry because we build the best home elevator, backed with valuable technical support. Our on-site engineering staff and full lab with testing capabilities provides continuous innovation in product development, refinement and safety. Many of the elevators we've built are decades old and still in operation today.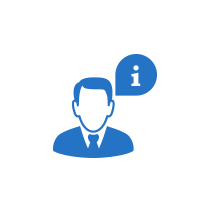 Exceptional Service
Our elevators are only available through our network of authorized and trained dealers. This enables Inclinator to provide local installation and service from seasoned professionals who understand our elevators from top to bottom. Local service also makes adjustments and annual maintenance service easy and worry-free.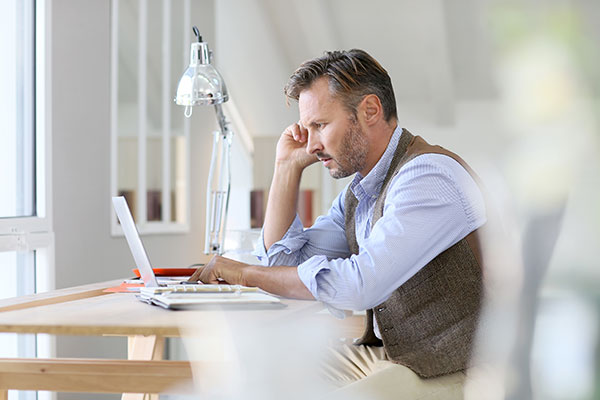 Contact Us for More Information