Our History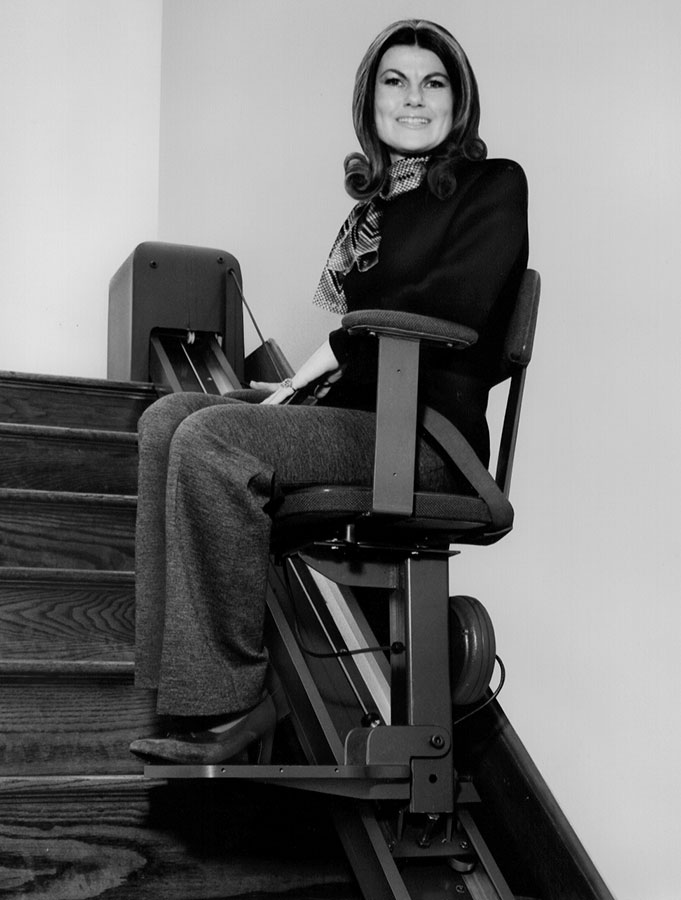 ...He called it the "Inclin-ator" to convey the idea of an elevator working on an incline of stairs.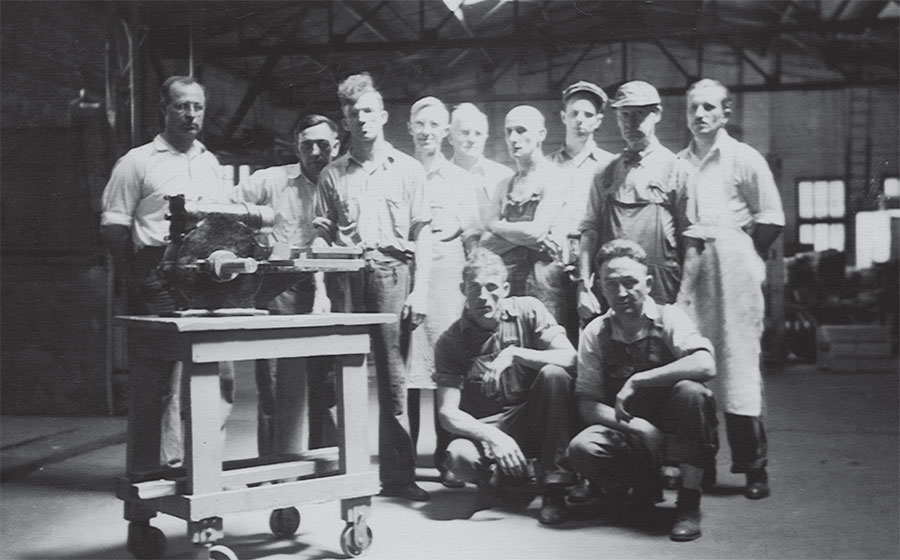 Old Warehouse Workers
C.C. Crispen Motor Car Company was a successful Cadillac dealership (Pennsylvania's first) in 1923 when Mr. Crispen, an inventive entrepreneur, got an idea for a moveable seat traveling up and down stairs while he was visiting a convalescing neighbor confined to an upstairs bed.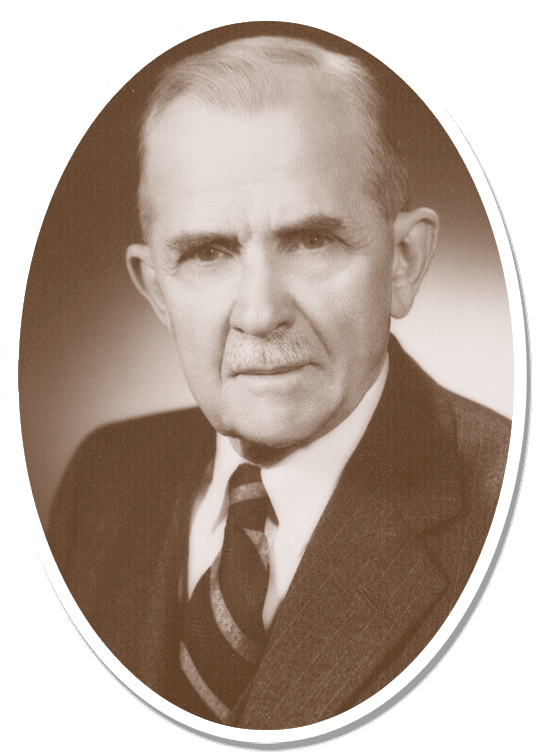 Within a few days, he formalized his idea and began U.S. patent procedures. A self-taught mechanical engineer, Crispen developed a folding wooden chair and footrest that moved on rollers up and down a steel rail fastened to stairs using regular house electric to operate the motor. It was narrow enough that people could still use the stairs by foot. He called it the "Inclin-ator" to convey the idea of an elevator working on an incline of stairs.
In 1924, the Philadelphia Electric Company invited Mr. Crispen to display the Inclin-ator in its showroom ... helping his idea become a company. Soon after, Westinghouse Electric saw the unique product and had one installed at its Electric Home on Atlantic City's boardwalk.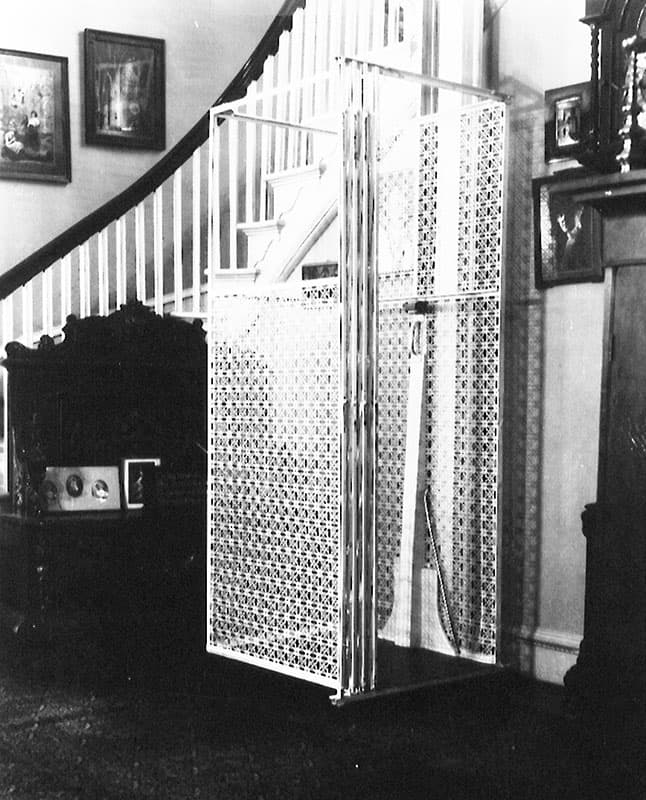 In 1928, Mr. Crispen designed the first residential electric elevator as an alternative for homes with winding staircases.
He named it "Elevette." Inclinator later added vertical platform wheelchair lifts and dumbwaiters to its product line.
Today, more than 90 years later, Inclinator remains a family-owned business. For generations, Inclinator has been helping families improve their quality of life. Eliminating the need to walk up and down stairs makes living in your home easier. It gives people in wheelchairs or those needing walkers the ease of accessing every floor of their home, giving them more years in the home they love, with the people they love.
---
From Our Family to Yours ...Inclinator Cares
We value your independence, your safety AND your design vision. We believe in quality craftsmanship and are proud that all of our elevators are American made. Inclinator's origin of caring continues to be our guiding principle today. Maybe that's why there are more Inclinator elevators in homes throughout the Americas than any other brand.