Become An Inclinator Dealer
Inclinator's line of custom home elevators, vertical platform lifts and commercial and residential dumbwaiters are sold exclusively through our nationwide network of dealers. Our goal is to consistently provide innovative products at competitive prices, backed by industry-leading support.
To us, our dealers mean more to us than the opportunity to make a sale.
It's about developing lasting relationships that provide the support you need to serve your customers.
Ready to partner with a proven leader in the accessibility market for more than 90 years?
Join our Dealers Today!
Becoming an Inclinator dealer brings your business many benefits including: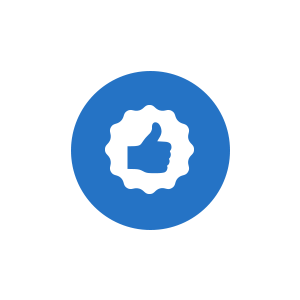 Authorized Dealer Status
Gives your customers confidence while enhancing your company's reputation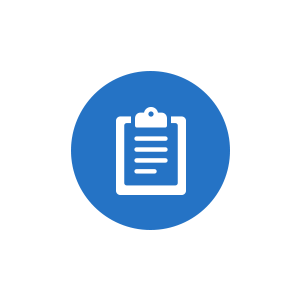 Powerful Marketing and Sales Support
Inclinator's Website - As a dealer, your name and contact information are published on our site, along with a link to your website. You'll also receive online leads from our website.
Print / Online Advertising - We invest in awareness-building and online advertising campaigns and send leads directly to our dealers
Impressive product literature and direct mail materials - You'll receive full-color product literature and direct mail materials to educate your customers about the benefits of our product line.
Complete Sales Kits
Product planning guides to streamline the sales process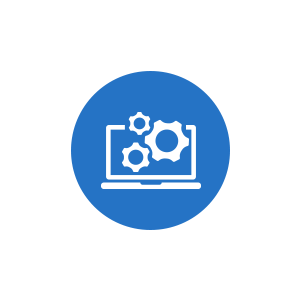 Tech Support
On-site engineering staff and full lab with testing capabilities
Frequently-distributed dealer bulletins
Inclinator University where your technicians get the training they need to become knowledgeable, safe and certified installers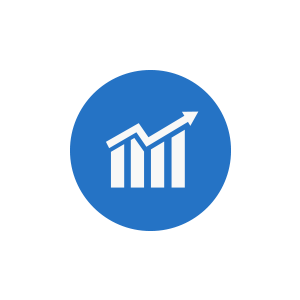 Solid Company Backing
Inclinator continues to be a customer-centric focused business
Family-owned, financially conservative with long-term outlook