About Inclinator
In 1923, C.C. Crispen founded Inclinator Company of America. In 1928, he conceived the first elevator designed for transporting people up and down stairs. After nearly a century, Crispen's invention continues to improve the lives of millions. Inclinator remains a family-owned business that manufactures and installs residential elevators that improve mobility and independence throughout the home.
Today, Inclinator's innovative product line exemplifies craftsmanship and attention to detail among home elevators. You can find Inclinator elevators in more homes than any other brand because people trust our products to keep them safe and enhance the quality of life at home. With service regions throughout the United States, our time-tested elevators are available to you wherever you are.
Homeowners appreciate Inclinator's beauty and reliable performance.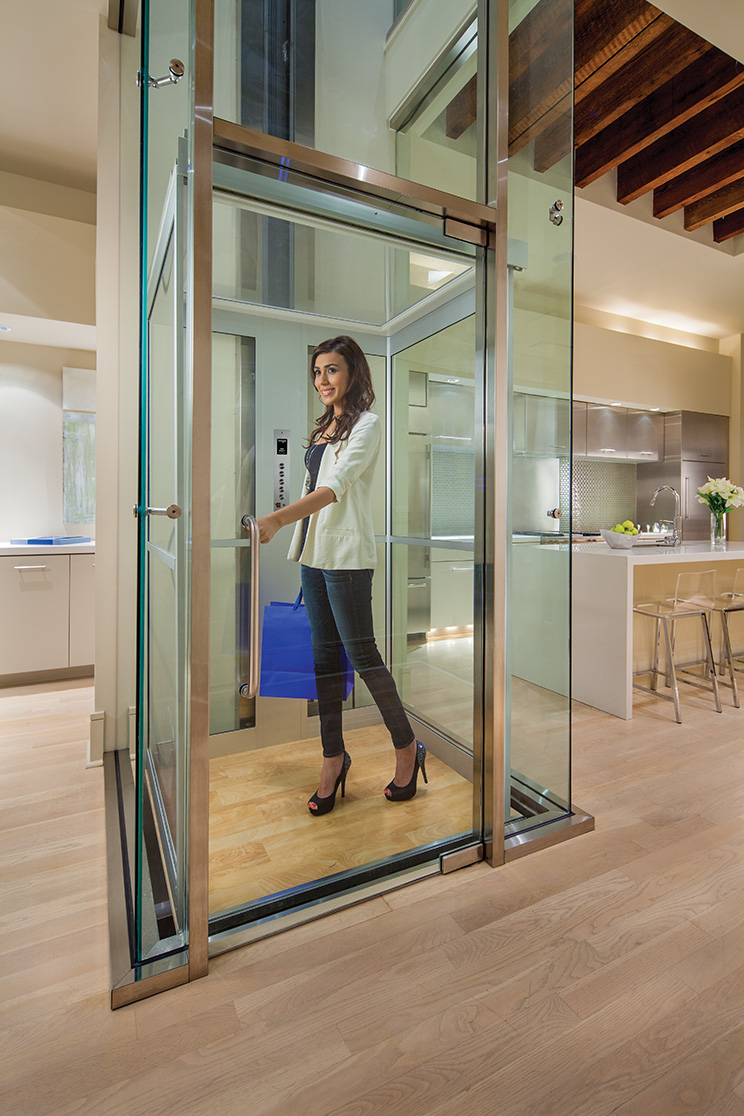 Architects
love the nearly endless design possibilities.