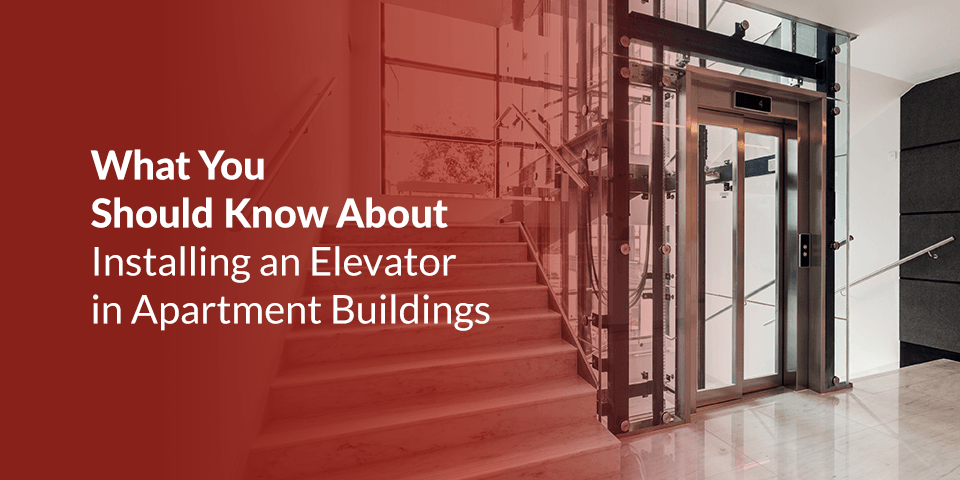 Do you own an apartment building consisting of two or more floors? You may have considered installing an elevator, especially if you have older tenants who want to age in place and prefer a more accommodating living environment. Elevators are also helpful for veterans with limited mobility. Besides making the structure more convenient for residents, an apartment building elevator can be a sound long-term financial investment.
What Are the Benefits of Installing Residential Elevators?
Installing an apartment building or residential community elevator offers many benefits, including:
Convenience: Climbing even two or three flights of stairs can be a chore, especially when lugging bags of groceries. Elevators make living in your building easier and more enjoyable.
Improved safety: Residents with limited mobility may have difficulty navigating stairs, which can lead to dangerous falls. Elevators enable you to create a safer environment and reduce your liability exposure.
A wider market: From a business perspective, an elevator can appeal to prospective residents who are physically unable or don't wish to climb steps. You'll gain a competitive edge over other property owners in the area who don't offer this feature in their buildings.
More rental income: An elevator is a popular amenity in multistory buildings. With this new addition, you can justify higher rent from tenants.
Increased building value: If you decide to sell the property at some point, you can maximize your return on investment with an upgrade like a residential elevator.
What to Consider When Installing an Apartment Building Elevator
While elevators offer many benefits, you'll need to evaluate several factors before deciding to install one. For example, elevators require regular maintenance to ensure they remain safe and functional. You'll also have to be prepared to make repairs quickly if mechanical issues arise. You'll need to ensure you have the funds available for these essential tasks.
You should also keep in mind that a residential elevator doesn't eliminate the need for stairs. Some tenants may prefer to climb steps for exercise. You'll also need stairs so residents can navigate the building safely if the elevator is temporarily out of order.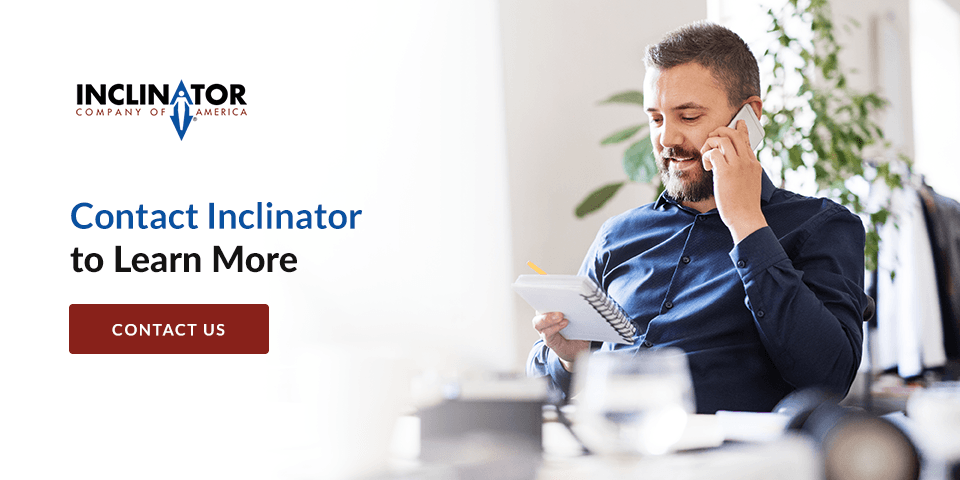 Contact Inclinator to Learn More
Inclinator can offer a safe, reliable elevator that meets your apartment building's functional and style requirements. We can also assist homeowners who are considering installing an elevator in a private residence. Contact a dealer near you today.
Latest posts by Cliff Warner
(see all)